Know your buildings. Agile Digital twins
Properties change over time. Some more, some less.
We help you build and maintain digital twins that are future-proof.
Ever-evolving digital twins are fundamental to fully know your buildings which is fundamental to optimize economics, exceed ESG/NetZero targets and create long-term sustainability.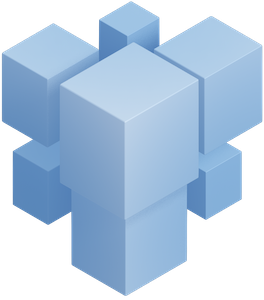 single source of truth
The more ways you can use your digital twin as the single source of data, the greater the business value it can create.
Trough our suite of applications, we create business value by
● Providing insights into the property's performance
● Provding always updated data for ESG and NetZero compliance
● Predicting future outcomes.
Our digital twin is:
Evolving
Provides additional business value throughout entire life cycle
Maintainable
An obsolete digital twin
has no value
INTEGRATABLE
Verified input to external proptech solutions
Future proof
Compliant with ISO and BIM Level 3