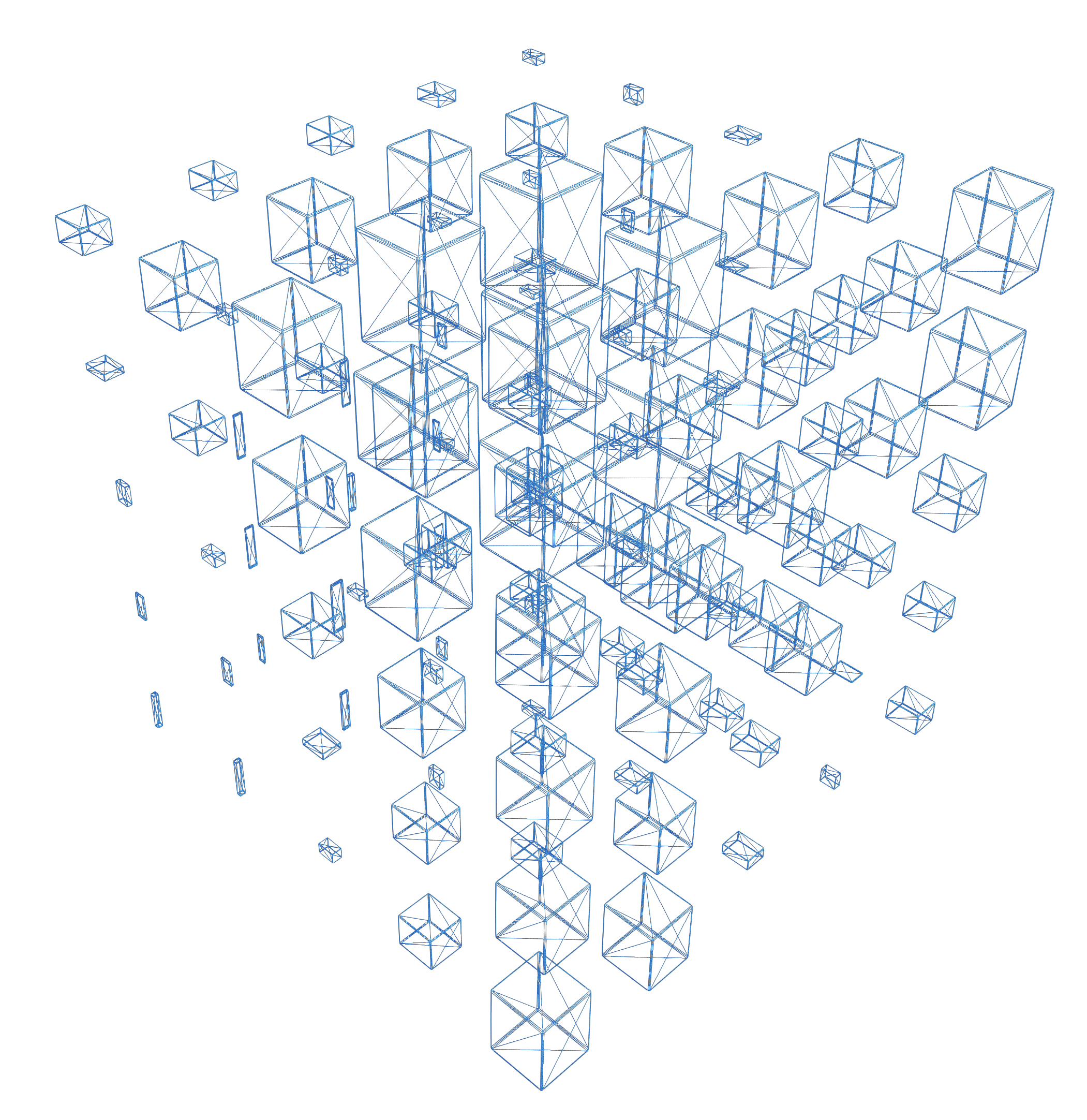 The technology
Supporting a consolidation of design, construction, operation and maintenance stages for AEC & Plant assets.

Providing total traceability from the requirement stage of a project to verified realisation by implementing PLCS and ISO 55000 standards for process asset management.
Using ISO/IEC 81346 based on PLCS for the breakdown of assets.
Enabling interoperability by supporting the most used data exchange standards including IFC, BCF, CFIHOS, DEXPI, STEP AP242, ISO 19650 and RealEstateCore.
Connecting geospatial data with building spatial elements for linear assets.
Stores the information in a graph database, enabling powerful AI/BI analytics.
Contact us to learn more
Property PLMs Digital Twin and Applications are built on cutting edge PLM technology developed by world leading experts.