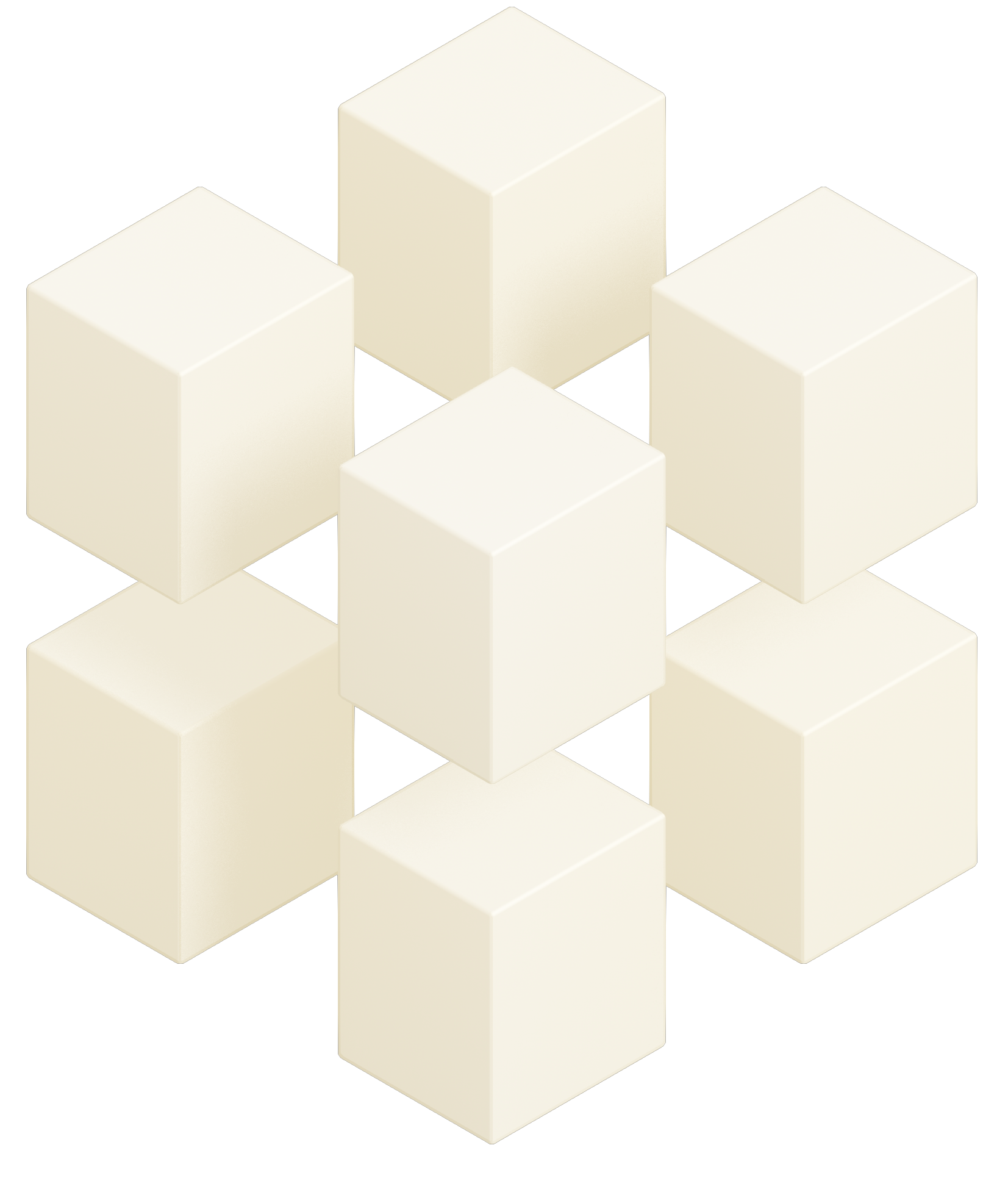 transaction
Introducing our innovative solution for construction project management
A comprehensive platform that offers digital signing, international sourcing, digital procurement, and utilizes digital twin as a single source of truth. Our platform streamlines project management processes, allowing construction companies to take their business to the next level.
Our platform offers a single source of truth through the use of digital twin technology, allowing you to manage your entire construction project from start to finish in one place. User-friendly, scalable, and customizable, our solution is perfect for businesses of all sizes.Built with an object modeled digital twin, stitch will act as the single source of truth throughout your entire construction project.Our technology enables you to create a virtual model of your project that mirrors the real-world construction process. This means you can simulate and analyze different design scenarios to make informed decisions and reduce risk.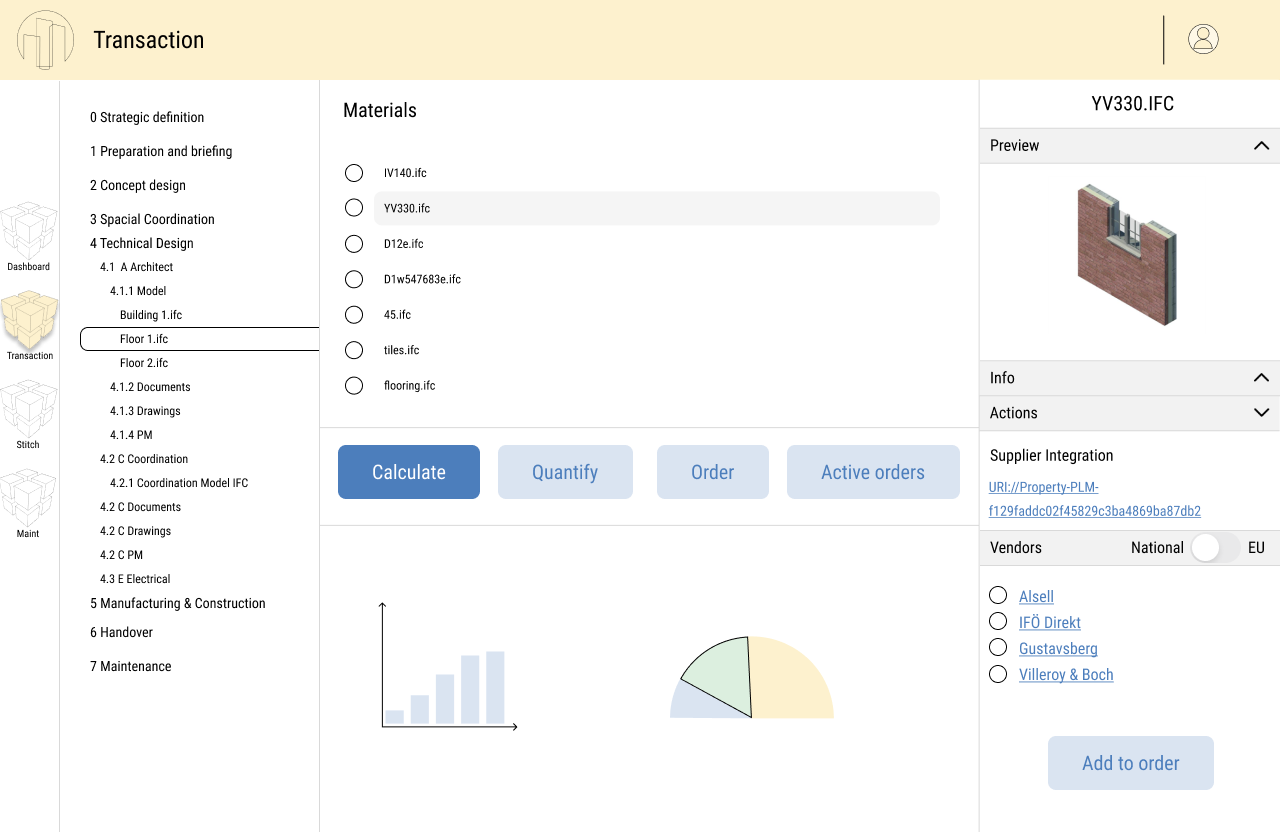 With digital signing, you can sign and manage contracts and agreements online, eliminating the need for physical signatures. Our international sourcing feature allows you to source materials, equipment, and services from around the world, finding the best suppliers and deals for your construction projects. Digital procurement automates the procurement process, reducing errors and delays in managing purchase orders, invoices, and payments.
Contact us to learn more
Property PLMs Digital Twin and Applications are built on cutting edge PLM technology developed by world leading experts.