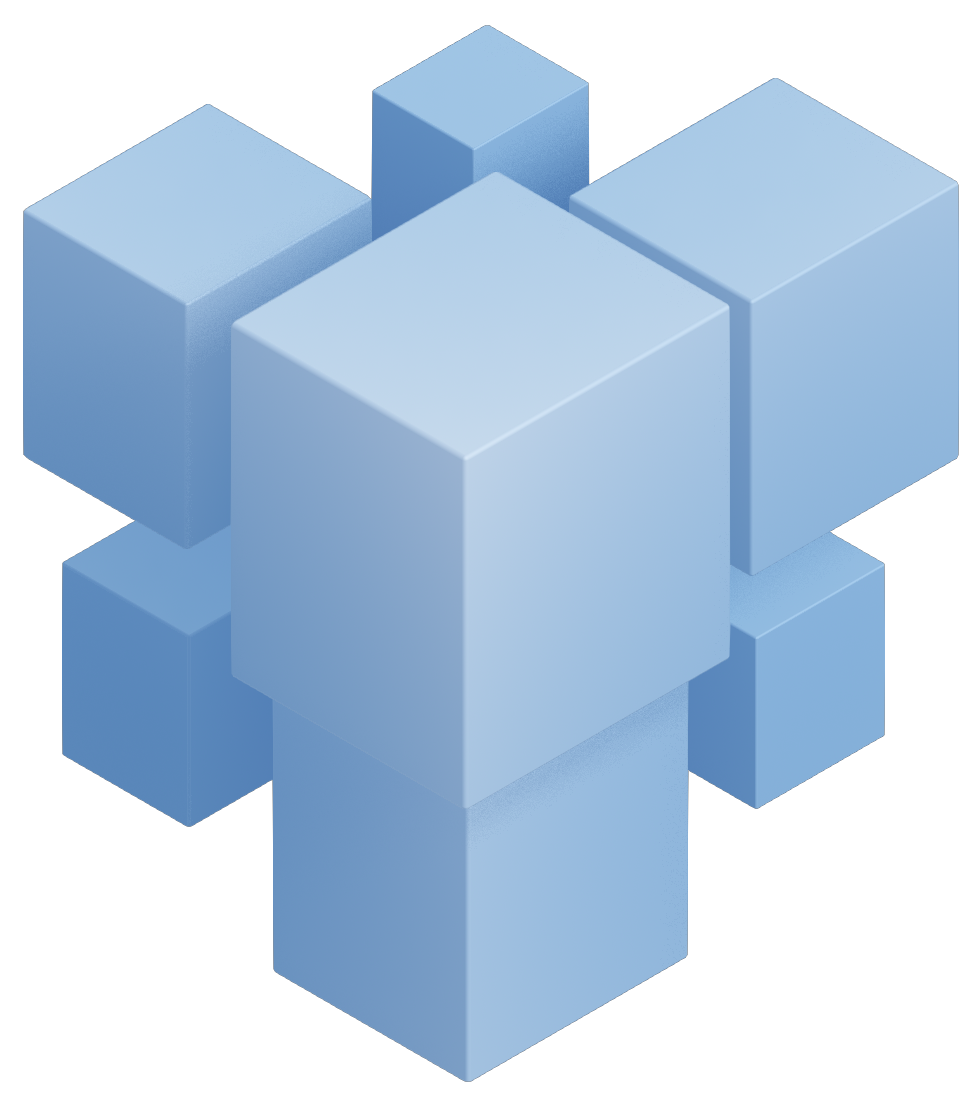 STitch
Designed to revolutionize the way you run development projects
Built with an object modeled digital twin, stitch will act as the single source of truth throughout your entire construction project.
Our technology enables you to create a virtual model of your project that mirrors the real-world construction process. This means you can simulate and analyze different design scenarios to make informed decisions and reduce risk.
It's designed to be user-friendly, no training needed. Plus, our customer support team is available 24/7 to answer any questions you might have.
Our platform offers a range of features that make collaboration a breeze. You can easily communicate with team members, share documents, and get feedback on designs. Our platform also allows you to track project progress and manage resources, so you can ensure that everything is running smoothly.
Built to adapt to any construction project, from small renovations to large-scale developments.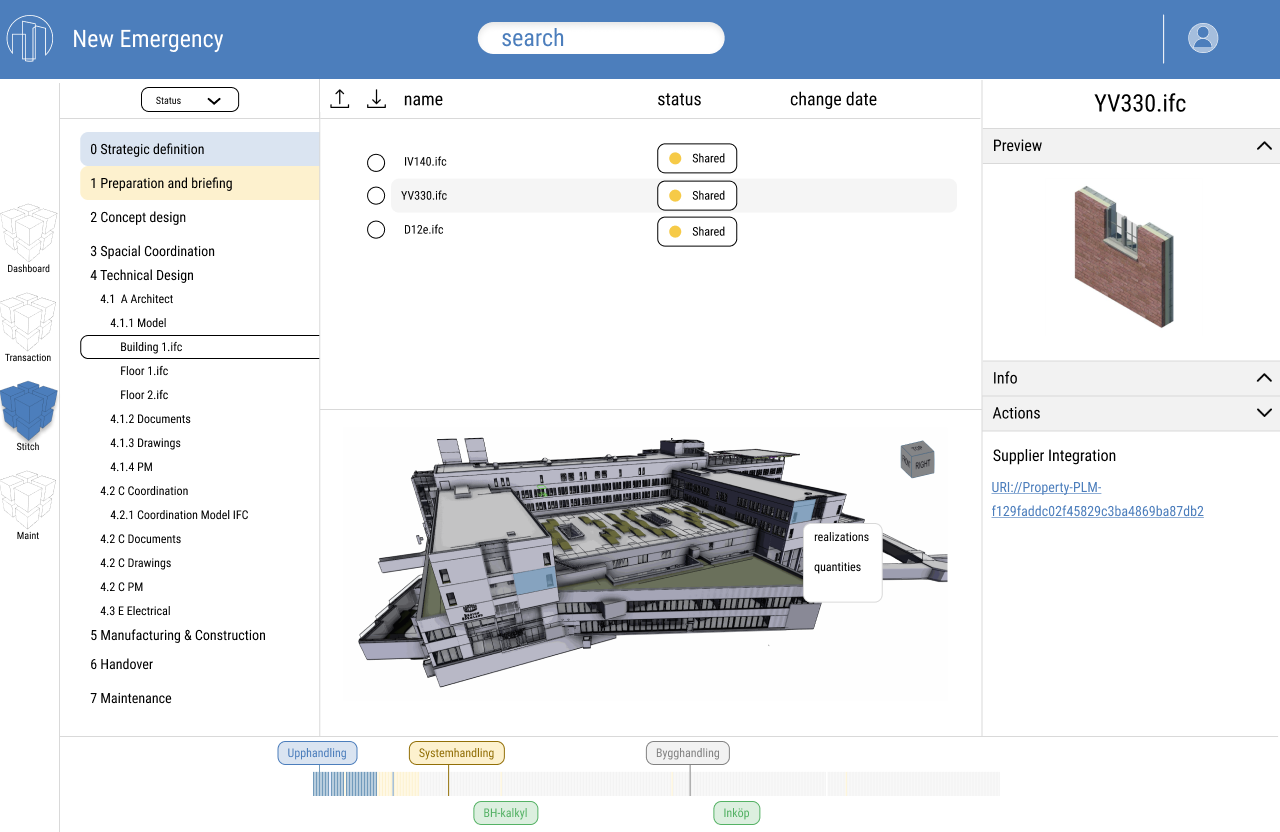 You can use it to manage multiple properties, schedule maintenance tasks, and track asset utilization.
Our solution can even integrate with other systems you may already be using, making it a seamless addition to your property management workflow.
Our facility management solution is perfect for property managers, landlords, and building owners looking to streamline their operations and improve their bottom line.
With our digital twin as a single source of truth and our unique approach to property maintenance, you can rest assured that your properties are always in good hands.
In conclusion, our facility management solution is the future of property management. Our digital twin technology, combined with our reverse engineering and reverse handover methods, makes it easy to manage and maintain your properties with minimal effort.
And the best of all, designers use the BIM design tool of their choice!
Contact us to learn more
Property PLMs applications are build on cutting edge PLM technology developed by Eurostep group.