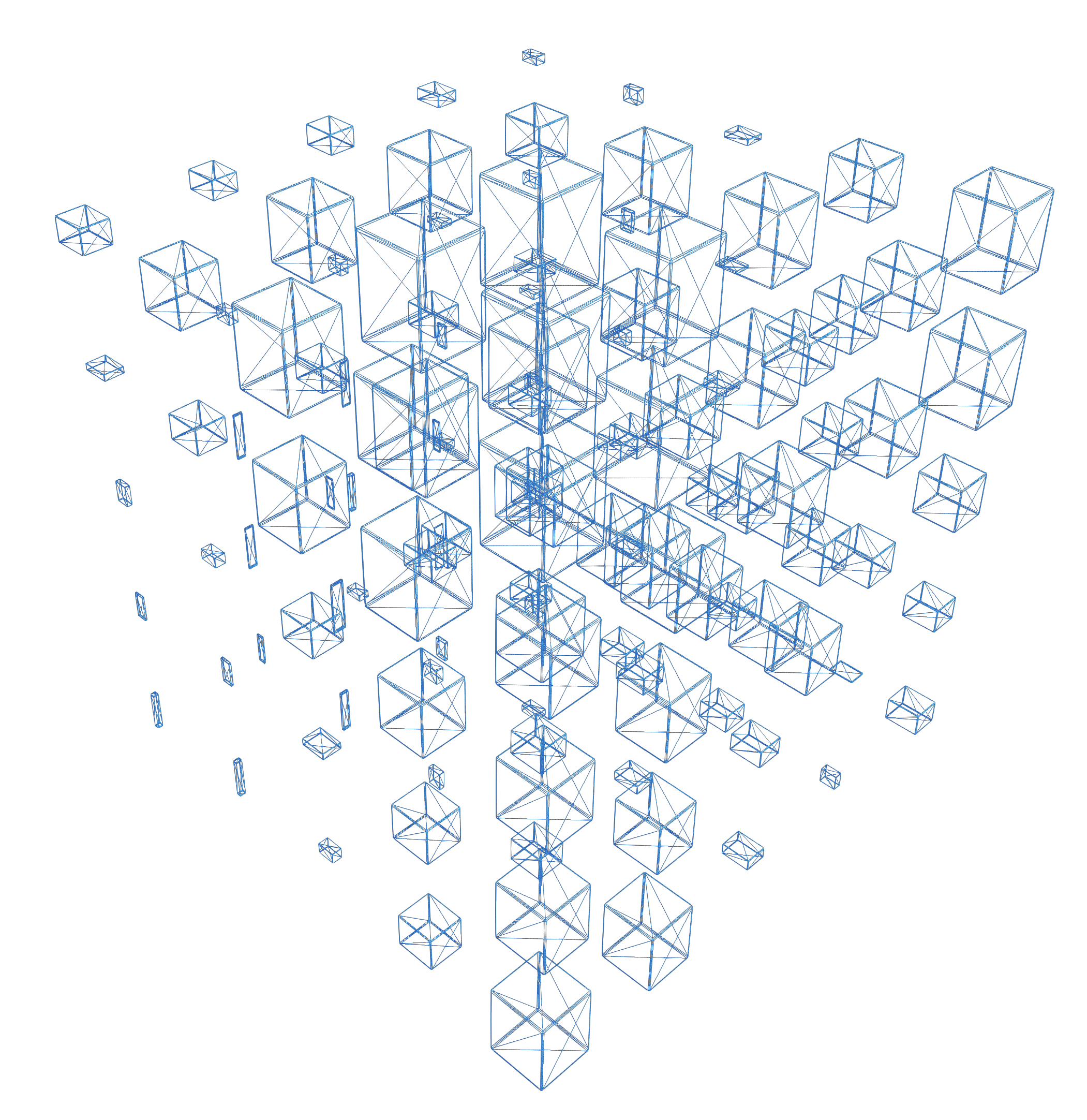 integrations
Digital Twin As A Service
Our solution offers a digital twin of your facility or property, providing you with an up-to-date, 3D representation of your space. This digital twin is constantly updated with data from sensors and other sources through our IoT platform, allowing you to monitor and manage your building with greater accuracy and efficiency.
What sets our Digital Twin As a Service apart from other solutions is our focus on Maintainability and Reversed Handover.
We understand that facilities and properties are constantly changing, with new equipment and systems being installed all the time. That's why our solution is designed to be easily updated and maintained. We use state-of-the-art PLM technology to ensure that our digital twin accurately reflects the current state of your facility or property, and we offer ongoing support to ensure that it stays up-to-date.
In addition, our solution is customizable to meet your specific needs. Whether you need to track energy usage, monitor occupancy patterns, or identify maintenance issues, our Digital Twin As a Service can be tailored to provide the data and insights that matter most to you.
So if you're looking for a data provider for your existing FM or Proptech platform that's not only accurate and reliable but also maintainable and customizable, look no further than our Digital- Twin- As-a-Service.
Contact us to learn more about how we can help take your facilities management and property technology to the next level.
Contact us to learn more
Property PLMs Digital Twin and Applications are built on cutting edge PLM technology developed by world leading experts.